In Case You Missed It….
Since I served as Hubmaster for the 2022 Nashville Pelikan Hub, most of my pen-related efforts this week went towards getting that event off the ground, and it was a rousing success! Yesterday I published what I envision as the first of two 2022 T.G.S. Holiday Gift Guides: this one focusing on products from our shop, and the next focusing on products from independent makers whom you may want to explore, including several new ones that I discovered this year.
This Week in the Curated Shop…
The big news this week is the arrival of a new Field Notes shipment, including all of the most recent limited editions, as well as a restock of the "Front Page" reporter-style notebook and the "Heavy Duty" top-bound pocket notebook. We also ran a post focusing on building your perfect office workspace, and many of the items highlighted in that post are similarly highlighted in the gift guide.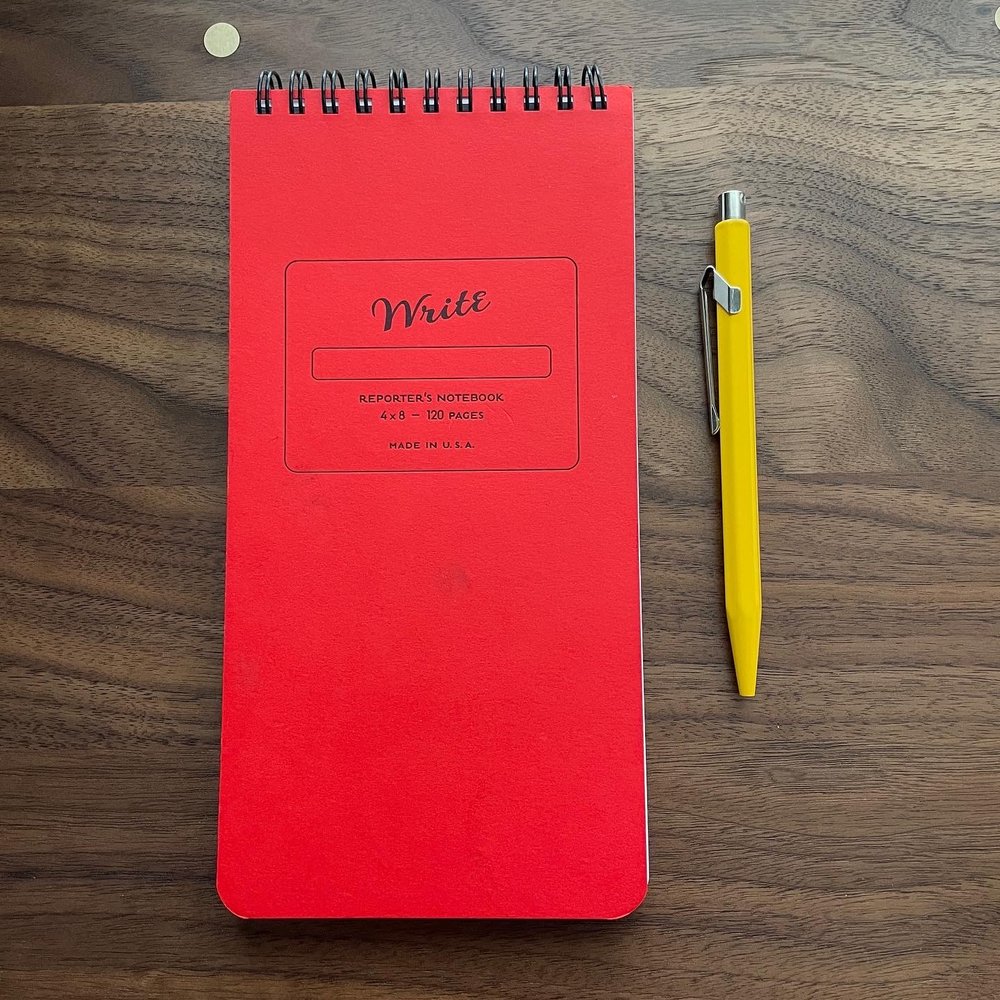 Write Notepads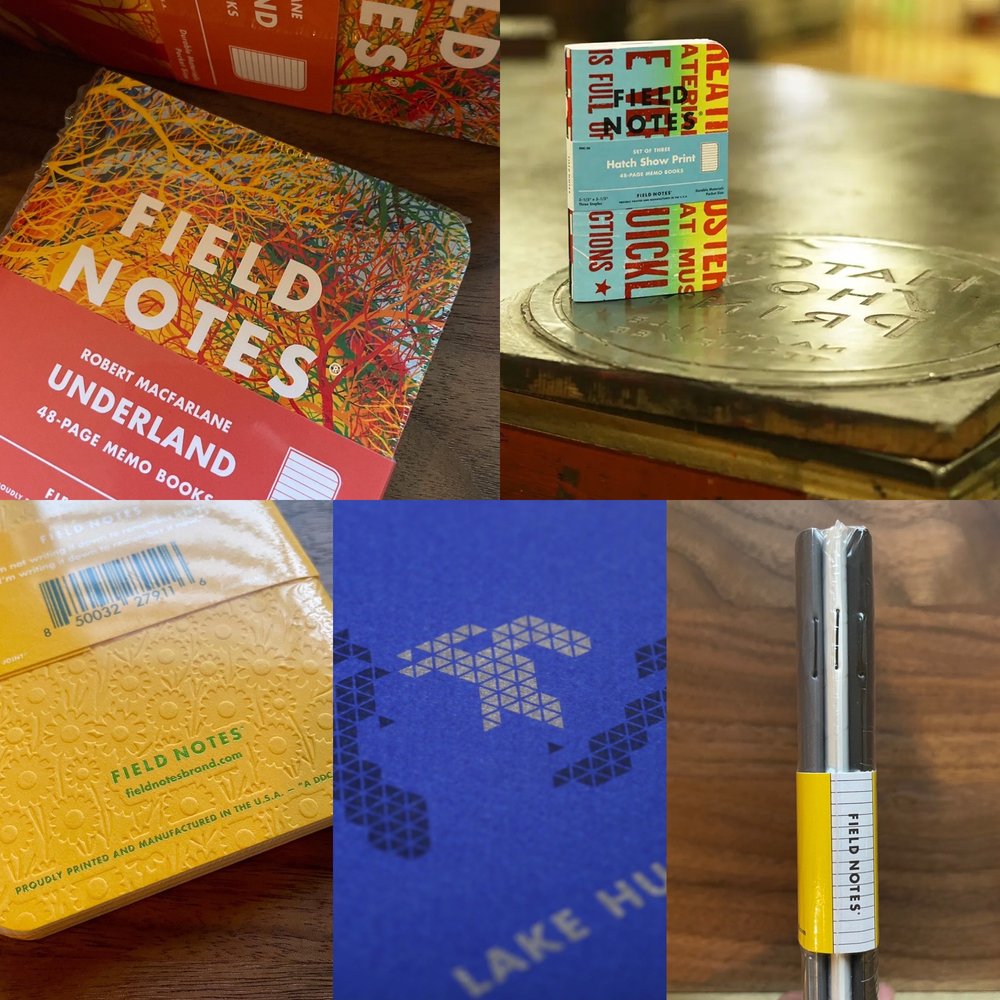 Field Notes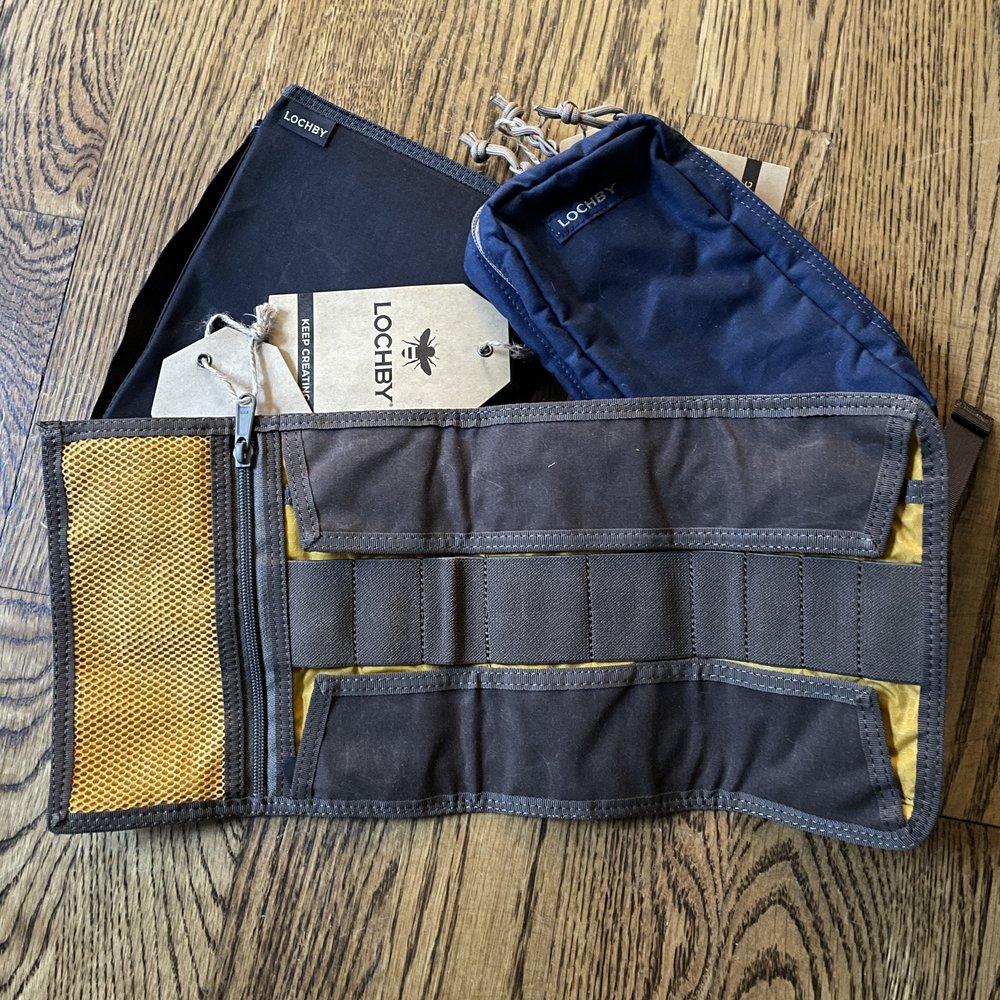 Lochby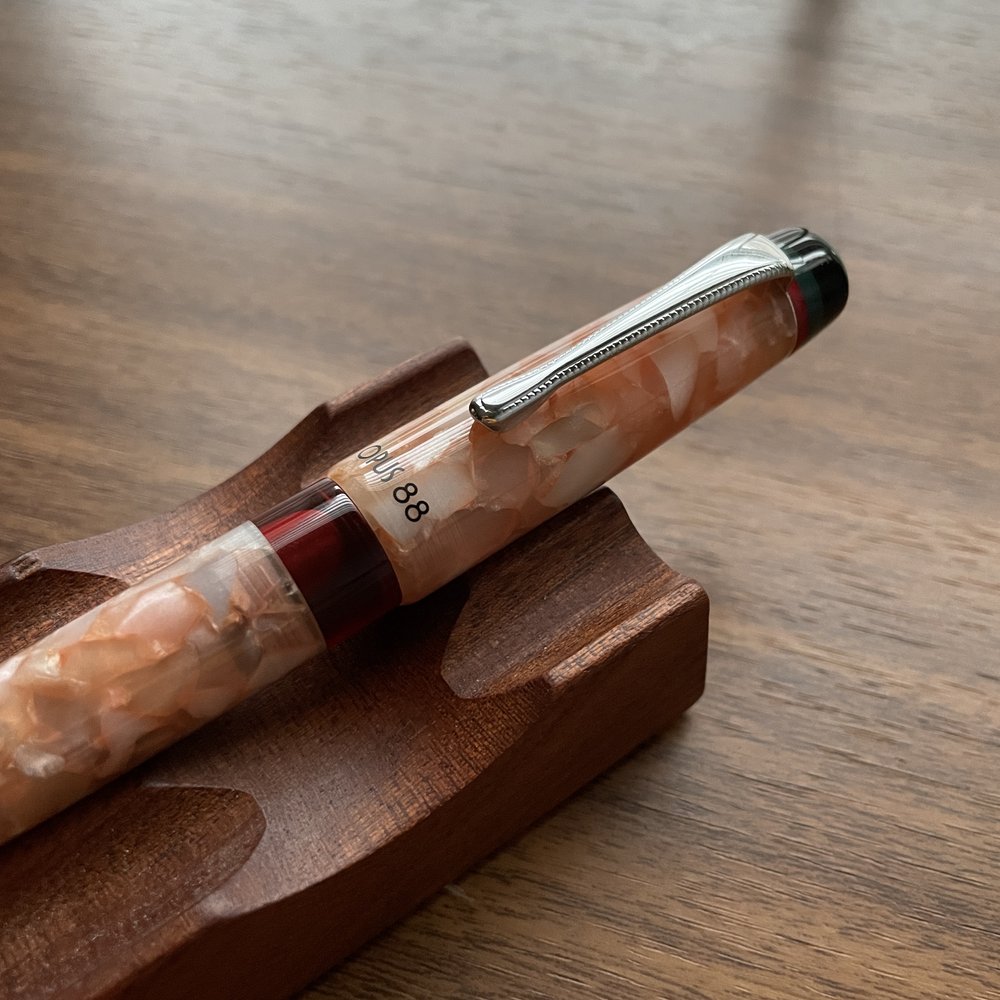 Opus 88
Consider T.G.S. Patreon – New "Gently Used" Items in the Patreon Shop!
For those who want to support T.G.S. without necessarily adding to their accumulation via shop purchases, the Patreon Program offers two options for tiers of support: $3 and $5 (with a discounted annual option) and plan on making monthly meetups, pen show events, and periodic exclusive content the primary benefits. Of course, Patreon members will continue to get first access to periodic sample sales, with right of first refusal on gently used pens. For Fountain Pen Day I added a handful of pens, as well as the last of my pocket notebook stash, to the Patreon store, which backers will want to check. (Reminder that those items which made it through Patreon become available to the general readership!) Many thanks to all of you who already decided to back via Patreon. Your support means the world to me!
CreditSource link